ever-young esthetics, llc. was created just for you; offering licensed, professional skincare in a relaxing environment.
at ever-young esthetics, you'll enjoy high-end spa facials with a low-key attitude. each treatment is customized for you with high- quality professional products containing the purest of ingredients formulated to naturally balance, soothe, and protect your skin.
it is my pleasure to provide you with refreshing, nourishing treatments that will rejuvenate both your skin and that place in your heart that remains ever-young.
looking forward to seeing you, soon!
Debbie Fairchild
Owner & Licensed Advanced Esthetician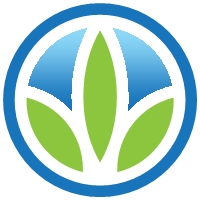 ever-young esthetics, llc
4884 Higbee Avenue, NW, Suite 108
Canton, Ohio 44718